Current Earthdate:
Sunstar welcomes you to her home under the sea.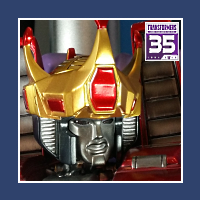 Sunstar's Seeker Sanctuary, or S3, is a website that is primarily focused on Starscream, the Seekers and the Decepticon faction. We are a collector's archive of Starscream figures, statues and toys new and old. Within these pages you will find the odd and Unusual toys and the Starscream's Shrine Collection which contains over two hundred examples of Starscream figures to date from all series.
We at Sunstar's Seeker Sanctuary invite you to explore and check back frequently for more news and updates.
Sunstar's Seeker Sanctuary is Proudly Friends with Reprolabels.
All hail lord Starscream and Over 30 years of Transformers.
.